The best place to watch your favourite sports,
artists, performances and events. 
Get streaming access to all our content, all future releases & Live events
With WEKAPTURE.TV You can watch your Pay Per View streams on any device with a mobile internet browser and connection
With Pay Per View you can choose what you want to watch and when you want to watch it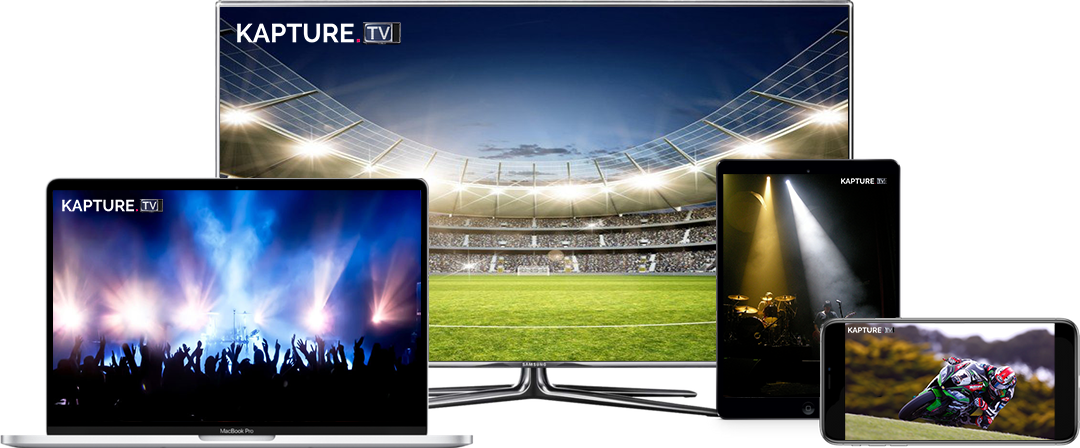 Designed to bring you the content that you don't want to miss out on WEKAPTURE.TV offers you a range of live-streamed content from sport all the way to music concerts. With no joining fees and lenghty contracts WEKAPTURE.TV is the best place to get involved with the content you love.
WEKAPTURE.TV is a unique online video streaming service which offeres a full turn-key solution for live-streaming to pay per view. Your viewers can watch all of your favourite events Live and on-demand without the huge upfront costs surrounding the major live streaming platforms..
Interested in taking your next event live? Get in touch with the team below and we can create a bespoke package allowing you to make the most of the live-streaming service
All programming is viewable on any device with a web browser.